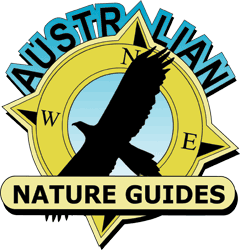 Carnarvon Gorge
See it, know it, love it!
Tour Season commences April 1st. In the interest of public health, our day tours will remain private tours for 2021. If you are the first to book on a day tour your people will be the only guests on that tour. This means that each booking gets an expert guide all to themselves, and makes social distancing much easier on our busy tracks and trails.
Australian Nature Guides and Study Abroad
For the last 14 years, Simon and Michelle have been providing field-guide expertise to study abroad programs inbound from the United States. These Universities include the University of Georgia, Carleton College, Lewis and Clark College, The University of Montana, and North Carolina State University.
Tailor-made education experiences.
Designed to suit each groups' needs.
Simon and Michelle are experienced educators, having guided thousands of students through the Gorge's unique landscapes. Michelle has qualifications in outdoor education and nature tourism, while Simon's qualifications are in ecology, biodiversity, and experiential education.
Please contact us by email for information on education programs using the form below...